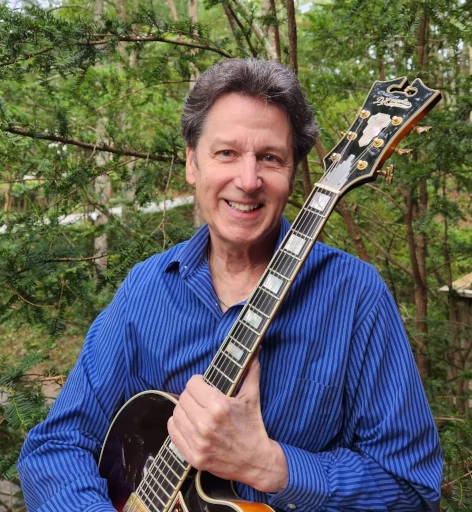 John Curtin
Guitarist & Music Arranger
I love the guitar. My first singer/guitar player heroes were Elvis Presley and The Everly Brothers. I've been fascinated by guitars ever since. I still perform more than 150 dates a year and plan to keep playing till my fingers stop working.
I've also had a successful professional career as a Music Arranger and had the honor of collaborating with many of my music heroes, arranging their music for publication.
Thank you for supporting live music.
Performance Schedule
I regularly perform at a number of private resorts and clubs. Here is a list of places I'll be playing that are open to the public.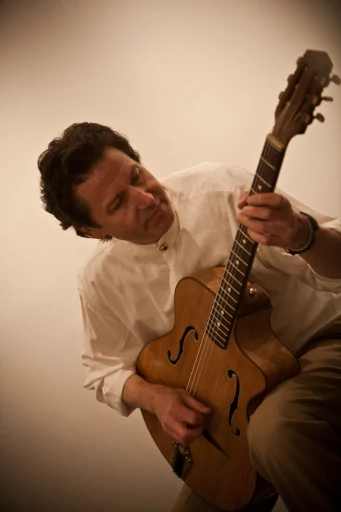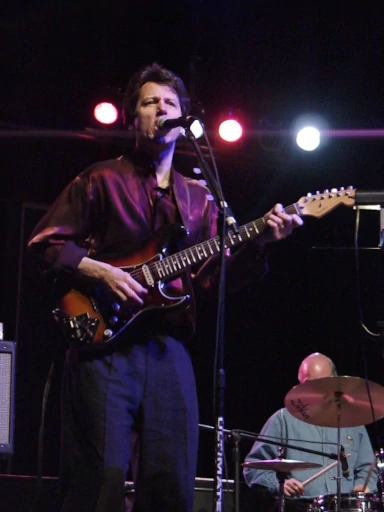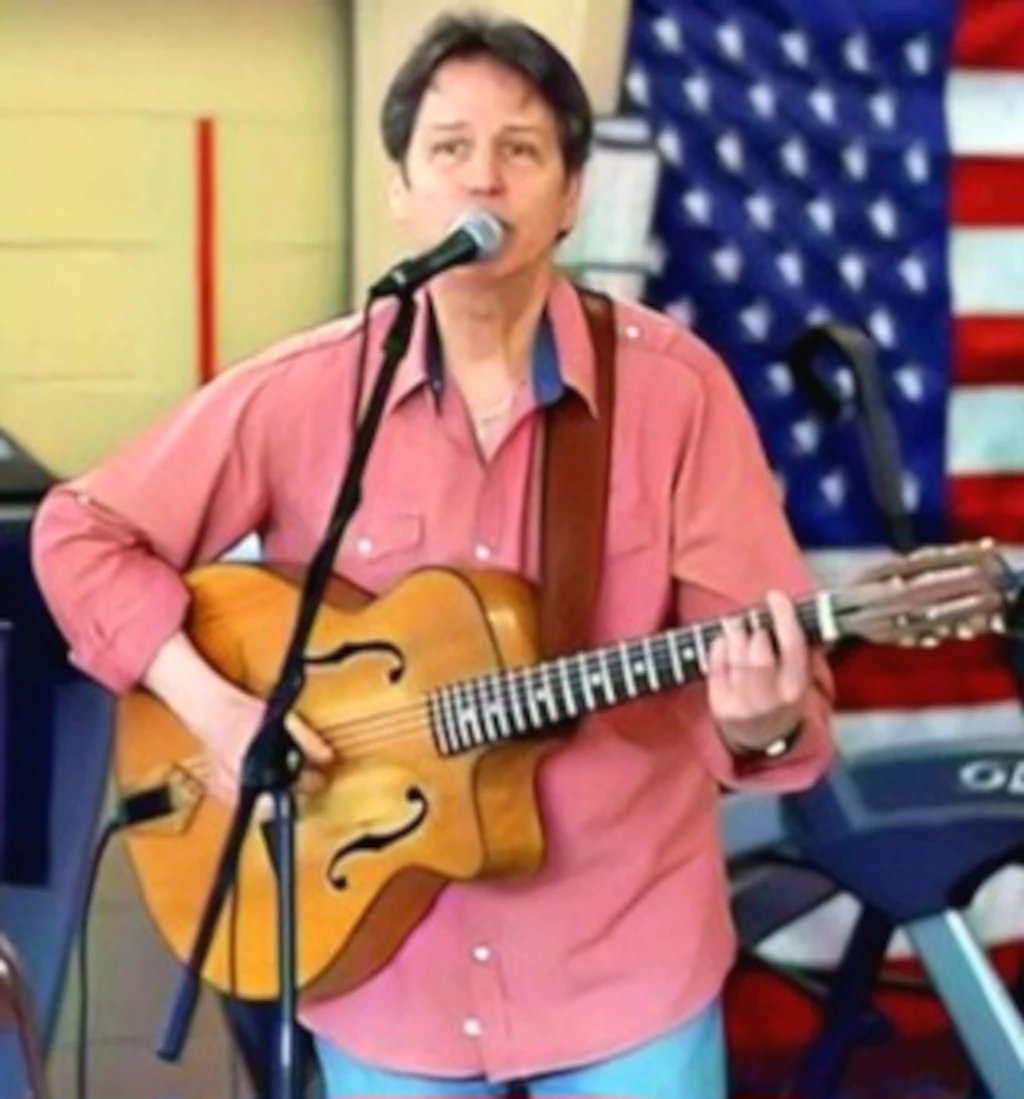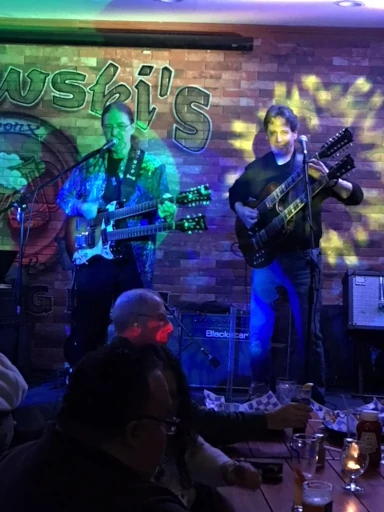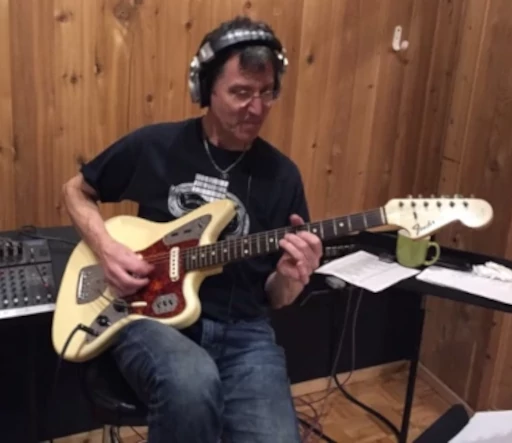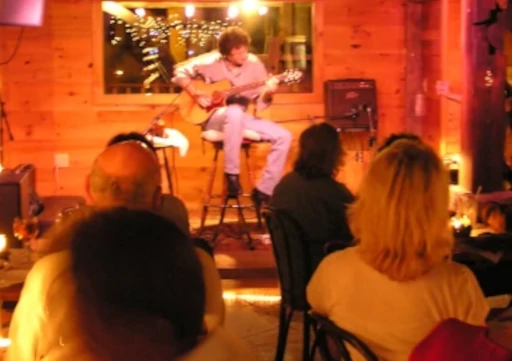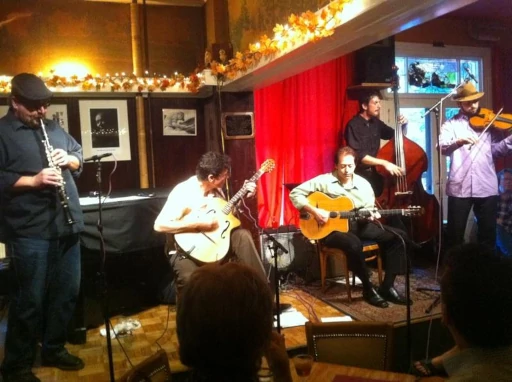 I grew up in New York City and started learning guitar at age 10. By 18 my band signed our first recording contract with Capitol Records. After earning a Bachelor's degree in Music, I joined the music arranging staff of Warner Bros Music Publications where I worked very closely with many iconic musicians (Keith Emerson, John McLaughlin, Chick Corea, Stanley Clarke) arranging and editing their music for print. While on staff at Warners I studied jazz guitar with Allen Hanlon and years later with Howard Morgen. It was Howard Morgen who taught me the intricacies of playing and arranging for solo guitar.
I play an assortment of guitars, but for my solo act I prefer my 1950 Di Mauro gypsy guitar. My original arrangements for solo guitar range in style from gypsy jazz and jazz standards to classic rock and modern pop tunes.
I sing and play original arrangements in a variety of styles and use no
electronic enhancement, other than an amp and mic. I regularly perform at a number of resorts, restaurants and bars throughout the Pocono area.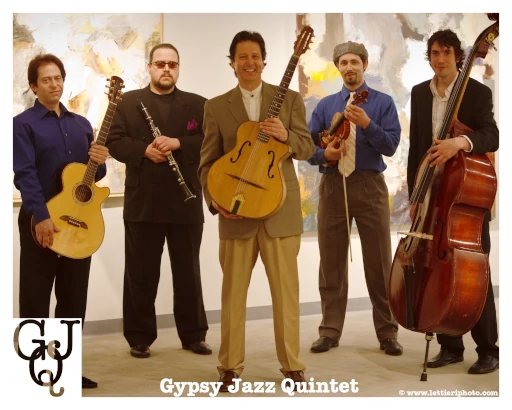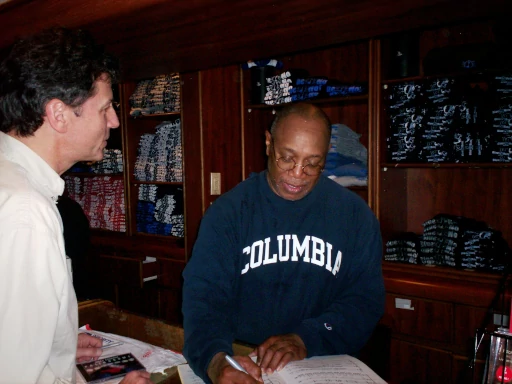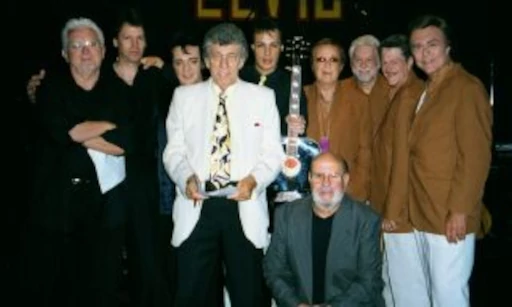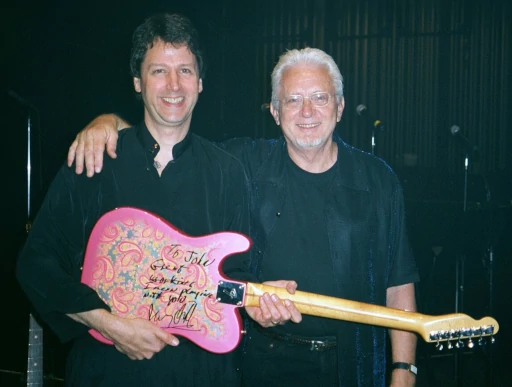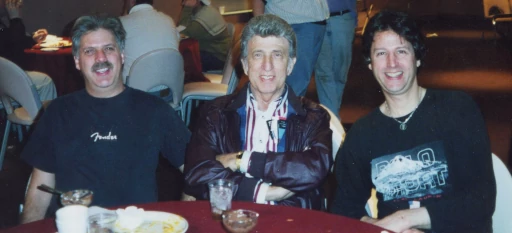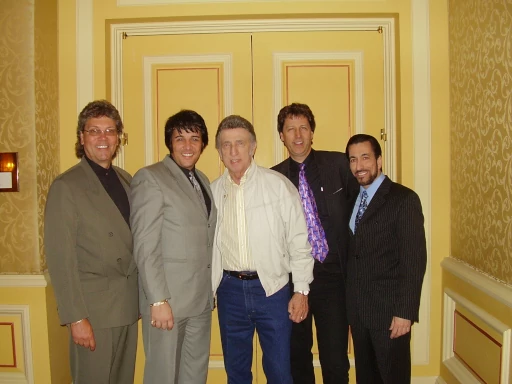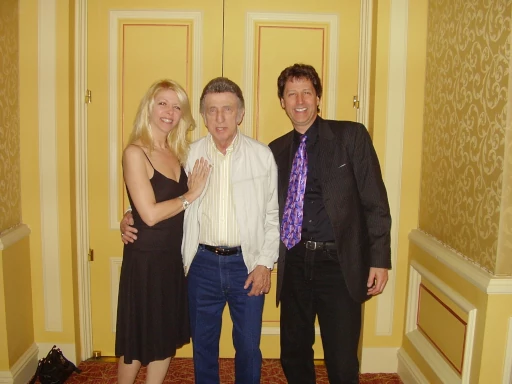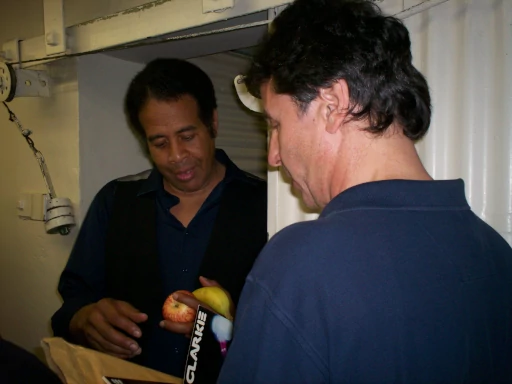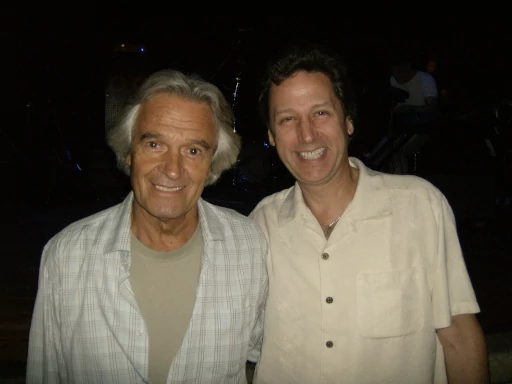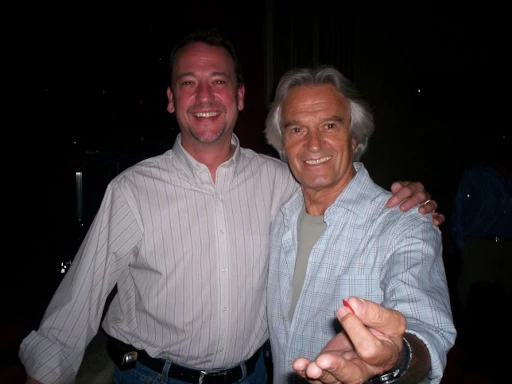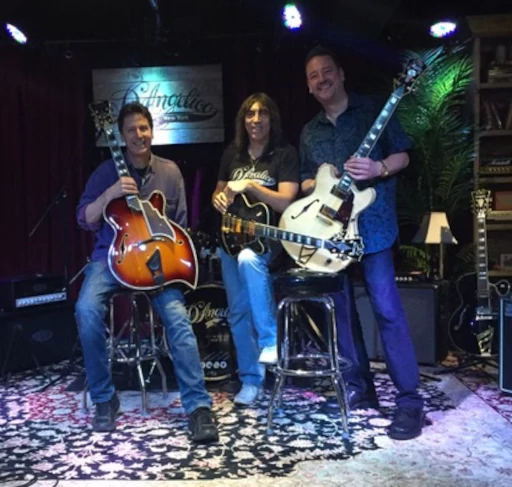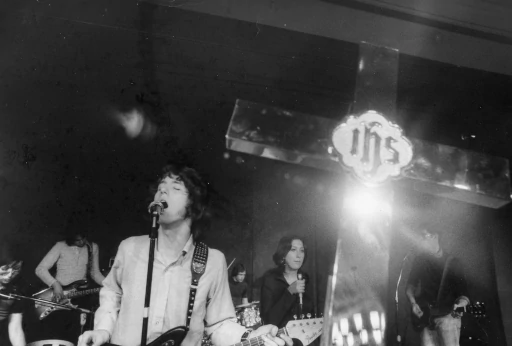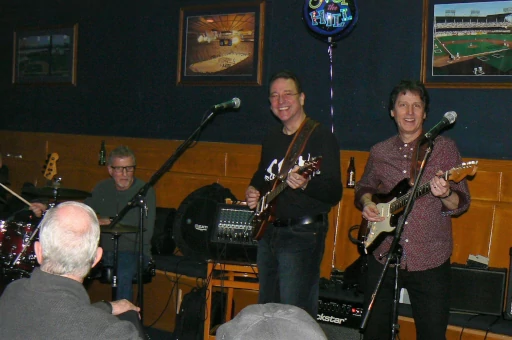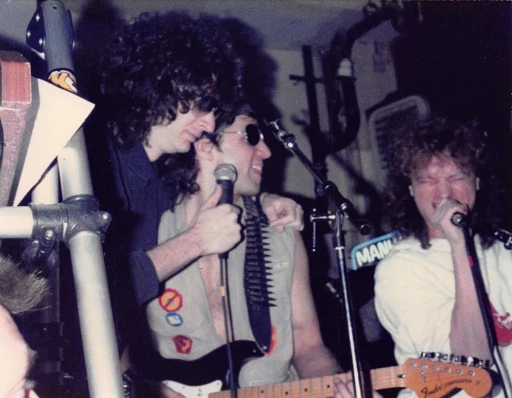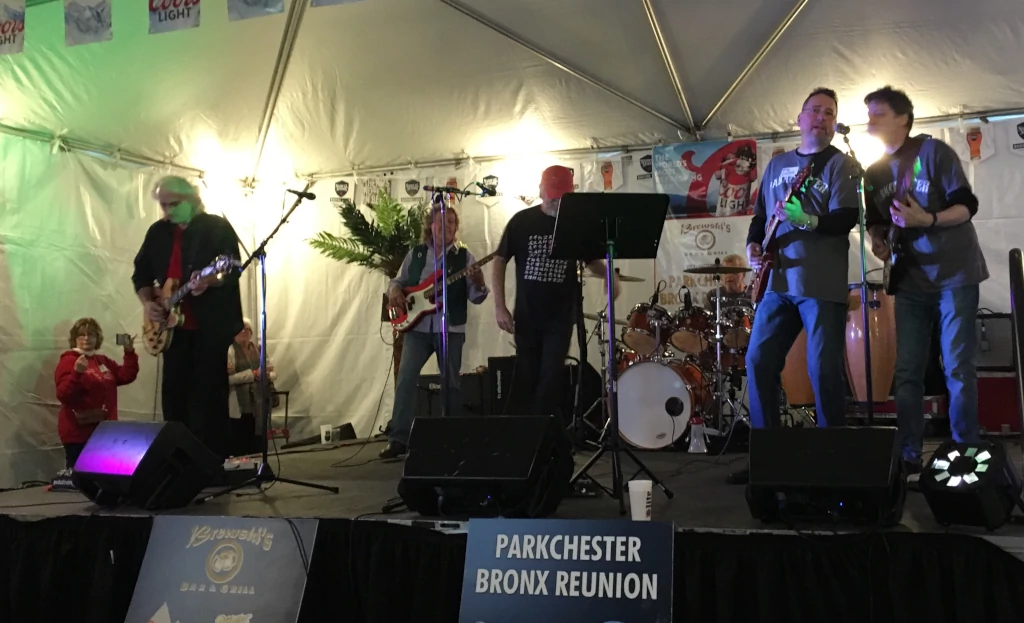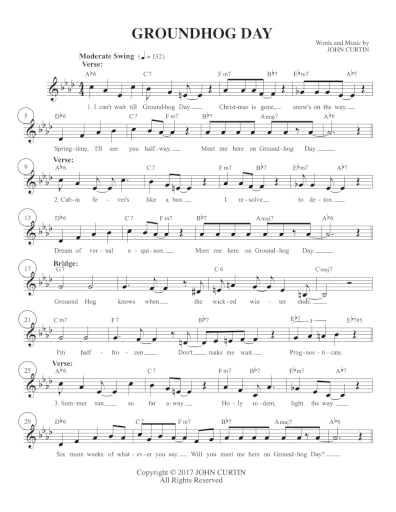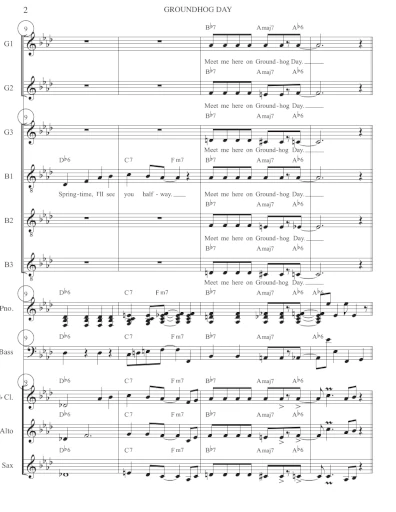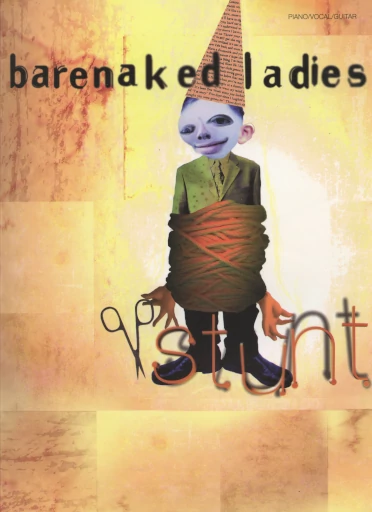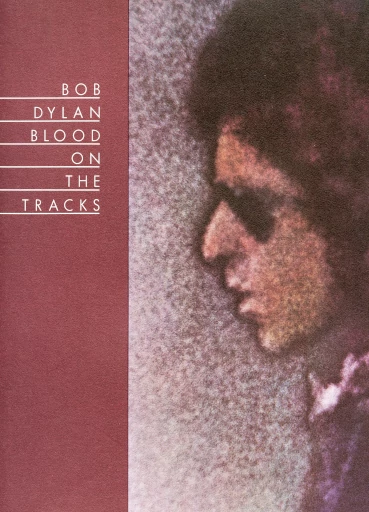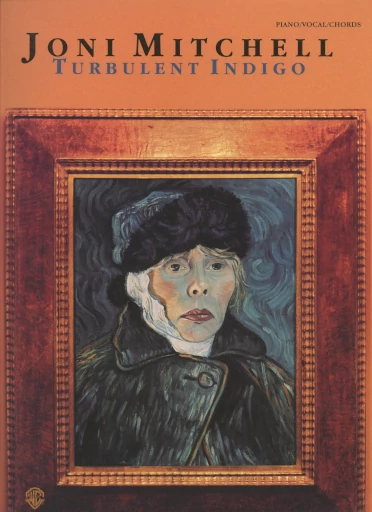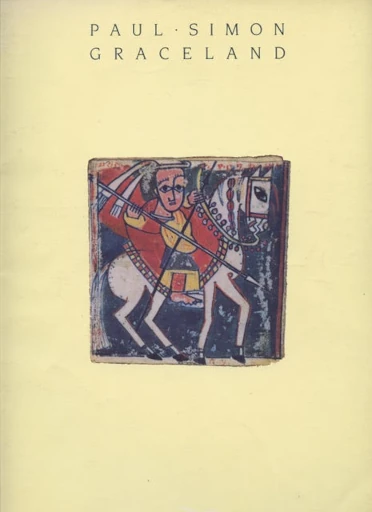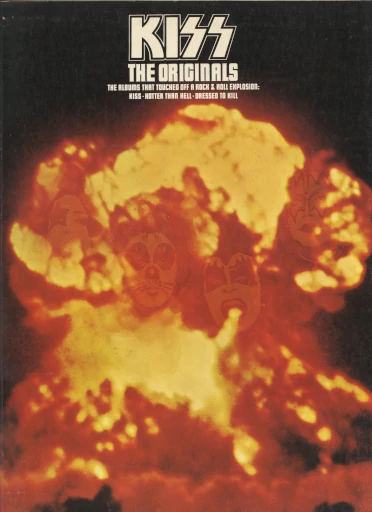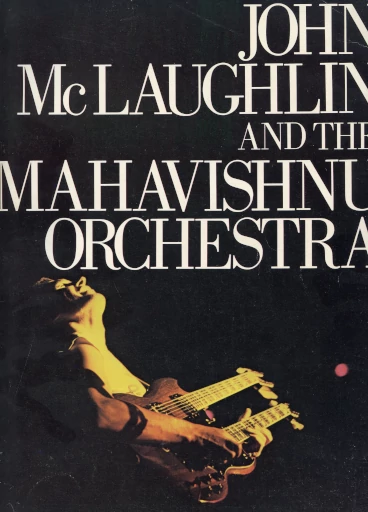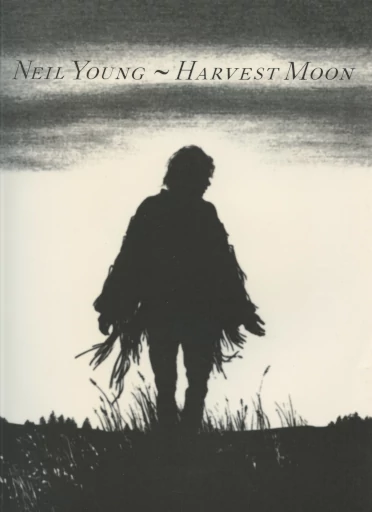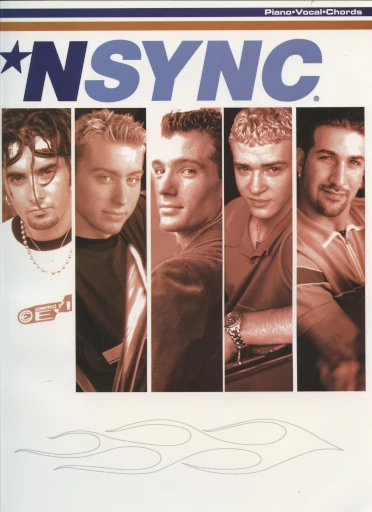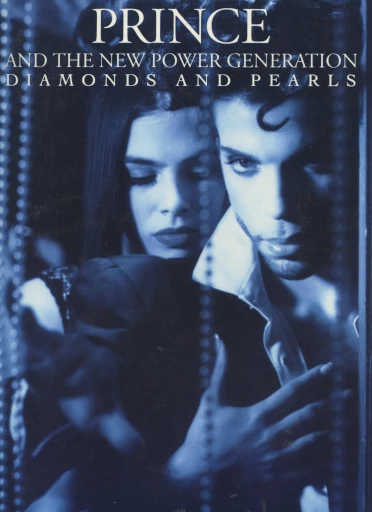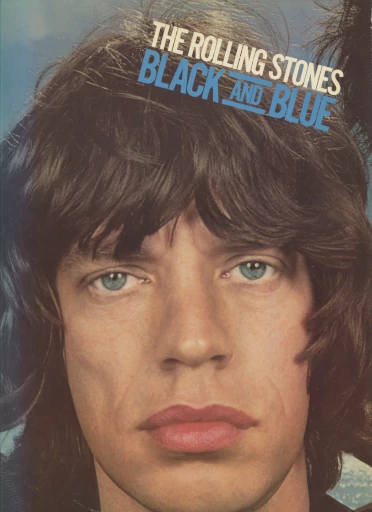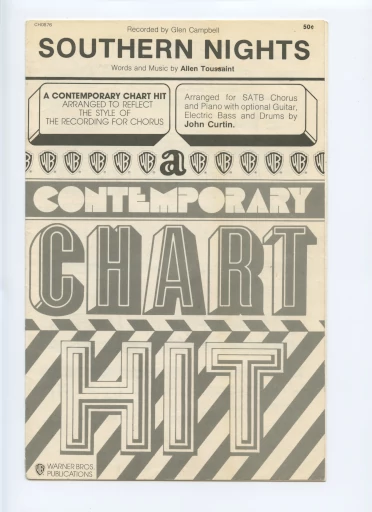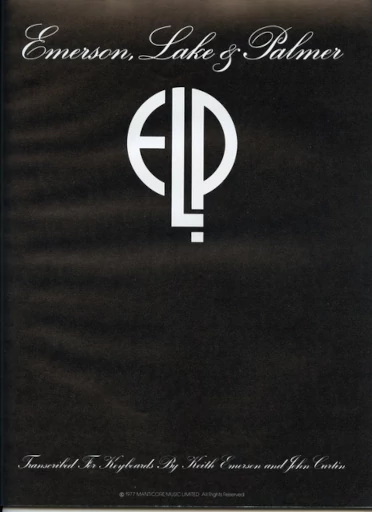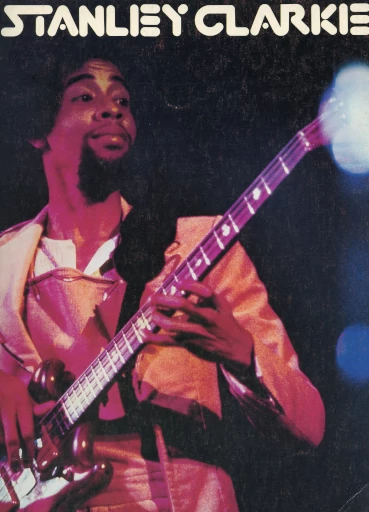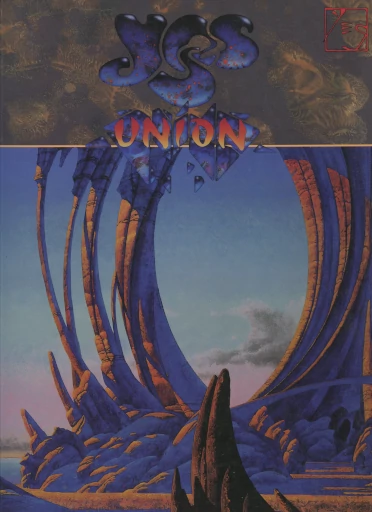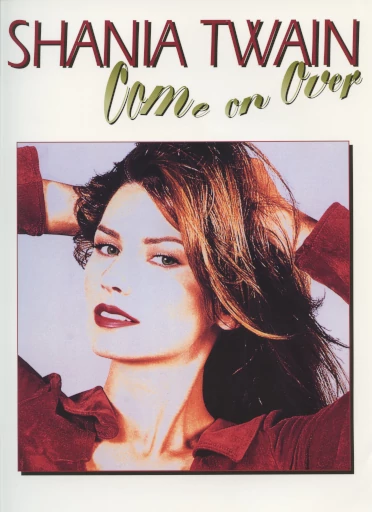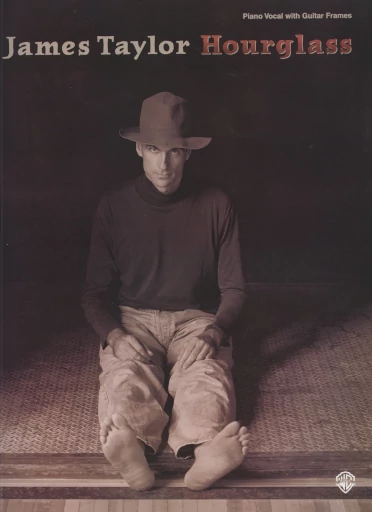 I began my Music Arranging career as a full-time music arranger for Warner Bros Music Publications, then free-lanced for Warners till they were bought by Alfred Publications a few years ago. Here are front covers of some of the song folios I arranged for Warner Bros, plus a couple of samples of my sheet music.
My music arranging skills range from transcribing single-staff lead sheets to full orchestrations and everything in between. Although I'm a guitar player by trade, I'm best known for arranging piano/vocal style sheet music, as well as economical small band arrangements of larger ensembles.
I make small bands sound big. Music arrangers love to write for large ensembles, but the economic reality for most productions limits the number of instruments. I have lots of experience effectively writing for a minimum number of players while maintaining a larger sound.
I'm an expert in Finale. All of my arrangements have the look of professionally produced sheet music. The nature of the job requires expertise in music graphics. I got my on-the-job training from the best music arrangers and publishers in the biz.
Depending on the size of your project, turnaround time is generally short and I'm good at hitting reasonable deadlines.